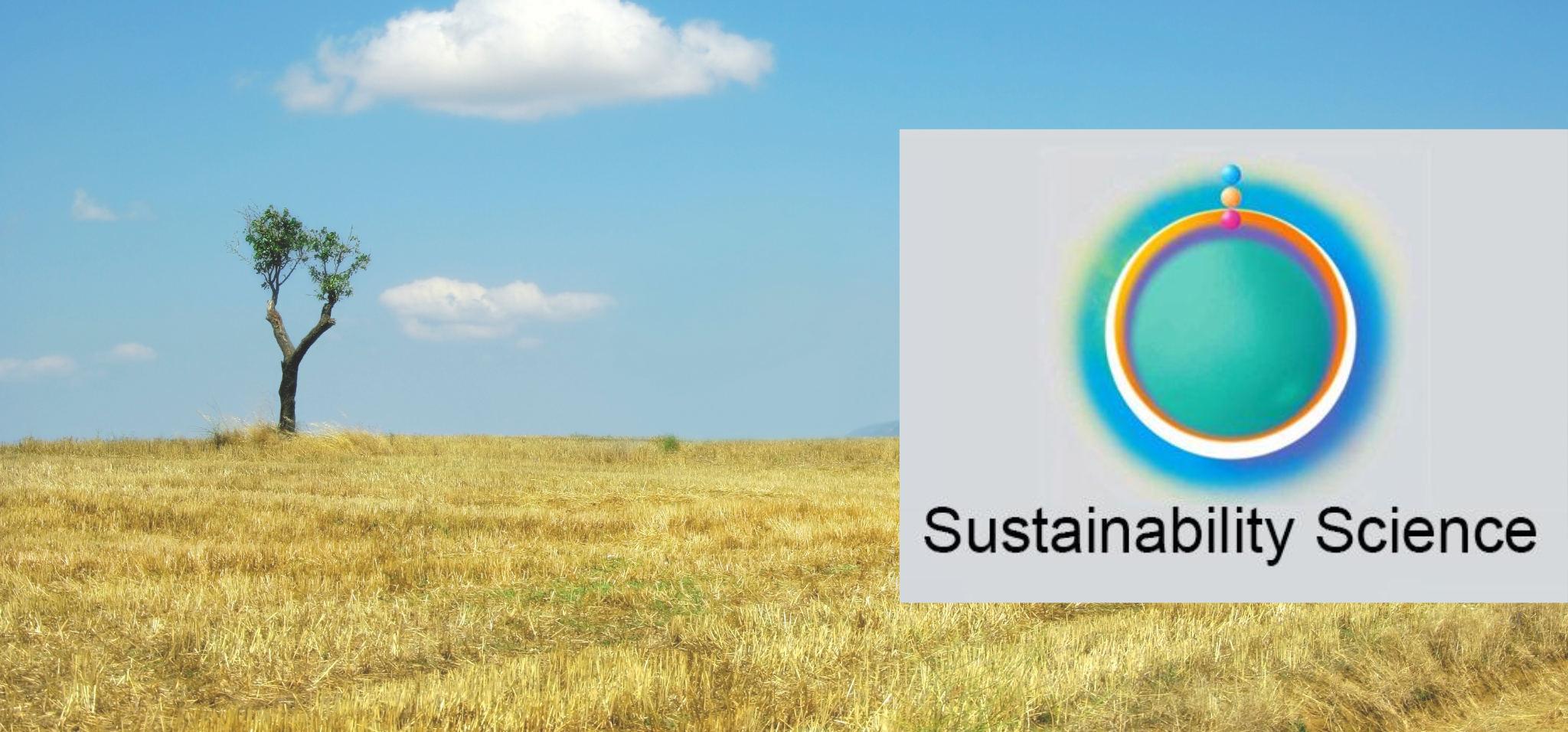 The editorial has been published in Sustainability Science, as part of the Special Issue 'Globally-Consistent National Pathways towards Sustainable Food and Land-use Systems'.
Authors: Sarah K. Jones, Adrian Monjeau, Katya Perez-Guzman & Paula A. Harrison.
Abstract
Humanity is challenged with making progress toward global biodiversity, freshwater, and climate goals, while providing food and nutritional security for everyone. Our current food and land-use systems are incompatible with this ambition making them unsustainable. Papers in this special feature introduce a participatory, integrated modeling approach applied to provide insights on how to transform food and land-use systems to sustainable trajectories in 12 countries: Argentina, Australia, Canada, China, Germany, Finland, India, Mexico, Rwanda, Sweden, the UK, and USA.
Papers are based on work completed by members of the Food, Agriculture, Biodiversity, Land-use, and Energy (FABLE) initiative, a network of in-country research teams engaging policymakers and other local stakeholders to co-develop future food and land-use scenarios and modeling their national and global sustainability impacts. Here, we discuss the key leverage points, methodological advances, and multi-sector engagement strategies presented and applied in this collection of work to set countries and our planet on course for achieving food security, biodiversity, freshwater, and climate targets by 2050.