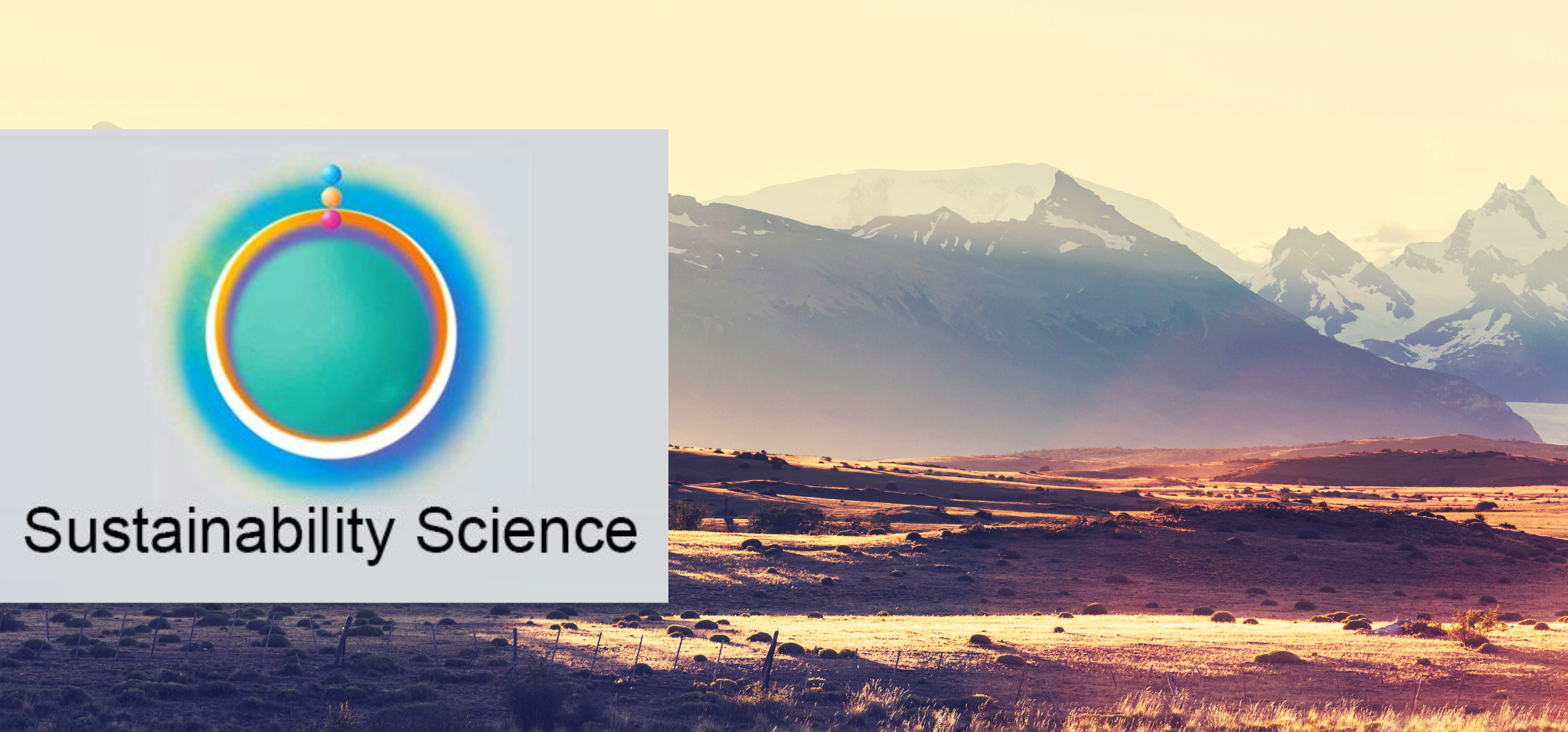 The latest paper led by FABLE Argentina has been published in Sustainability Science, as part of the Special Issue 'Globally-Consistent National Pathways towards Sustainable Food and Land-use Systems'.
Authors: Federico Frank, José Volante, Noelia Calamari, Pablo L. Peri, Baltazar González Chávez, Pablo García Martínez, María J. Mosciaro, Gabriel Martín, Ignacio Benito Amaro, Ignacio Pace Guerrero, Karina Casellas, Melina Zuliani, Ximena Sirimarco, Juan Gaitán, Estela Cristeche, María P. Barral, Sebastián Villarino, Ana L. Zelarayan & Adrián Monjeau.
Abstract
In Argentina, current food and land-use systems are drivers of greenhouse gas emissions, biodiversity loss, nutrient outflows, chemical pollution and water stress, while they fail to produce sustainable livelihoods for farmers and herders. Argentina must transition toward more sustainable food and land-use systems to achieve the sustainable development goals (SDGs) and the objectives of the Paris Agreement. Here, we present mid-century food and land-use system pathways to achieve biodiversity, freshwater use, food production and greenhouse gas emission targets, co-developed with the government, research and civil society stakeholders.
We used a multi-model approach, integrating outputs from a food system and land-use accounting tool (FABLE calculator), a land-use allocation model (Dinamica EGO) and a spatially explicit conservation prioritization approach (NatureMap) to construct a carbon neutral, actionable food system and land-use scenario that could also lead to the achievement of biodiversity, freshwater use, food production and carbon storage targets by 2050. Such integrated approaches are rare, despite their high value for helping cross-sectoral experts and policymakers cut through complexity to find pathways to achieve multiple sustainability objectives in tandem.
This paper presents a nationally designed transferable methodology to: (1) construct a carbon neutral pathway toward 2050, (2) create spatially explicit land-use projections, (3) detect and assess trade-offs between sustainability goals, (4) modify this pathway to foster co-benefits and (5) work toward concurrent attainment of multiple SDGs. Preliminary results suggest Argentina is well suited to meet multiple SDGs, provided businesses, civil society and government agree to several key commitments, including completely halting deforestation, promoting afforestation and reforestation, and increasing agricultural productivity to spare natural lands.