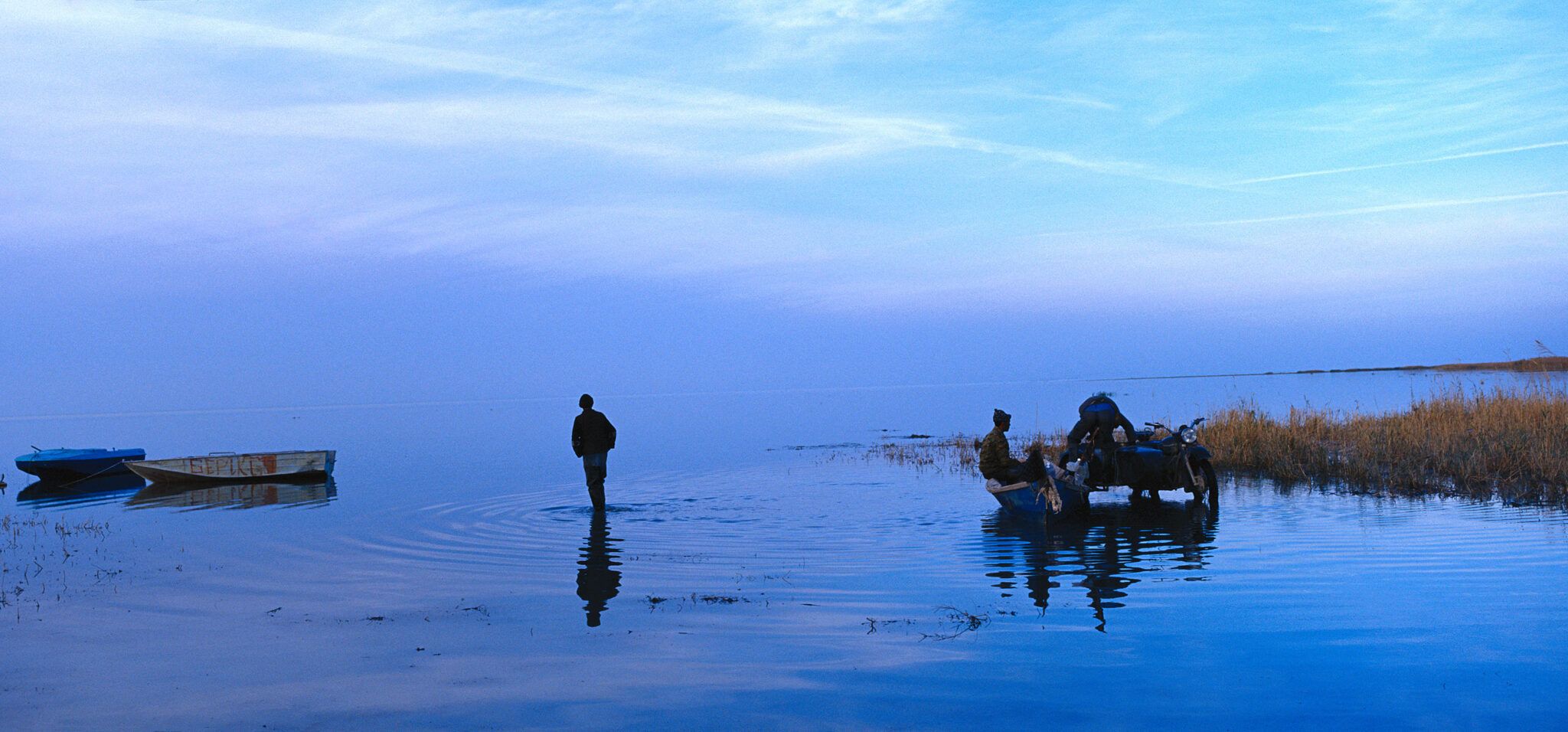 The northern edge of the Aral Sea in Kazakhstan after restoration. The sea was formerly an extreme symbol of environmental destruction, reduced to salty desert. This section has been restored with freshwater, teams with bird-life, and provides food and livelihoods to the local community through its increasingly diverse fish stock. © Antoine Gyori/AGP/Corbis via Getty Images
Read the Blog
The sixth mass extinction is underway and biodiversity decline has picked up across many indicators. Species extinction rates are accelerating rapidly at a global scale. Around one million animal and plant species are threatened with extinction, constituting over a quarter of the world's species. Projections estimate that doing nothing to reverse biodiversity loss will increase the number of extinct species globally by 4% (range 1% to 12%) by 2100. These threats extend to the biodiversity that supports our food and agriculture systems.
Current national biodiversity strategies struggle to address major drivers of biodiversity loss. As we approach the climate and biodiversity COPs and UN Food Systems Summit, countries should seek to develop integrated long-term strategies to ensure coherence across the biodiversity, food, climate, water, and energy sectors.
Aline Mosnier, Scientific Director, FABLE Consortium; Sarah K. Jones, Associate Scientist, Bioversity International; and Andrea C. Sánchez, Research Fellow, Bioversity International, explain why halting biodiversity loss requires systemic change.