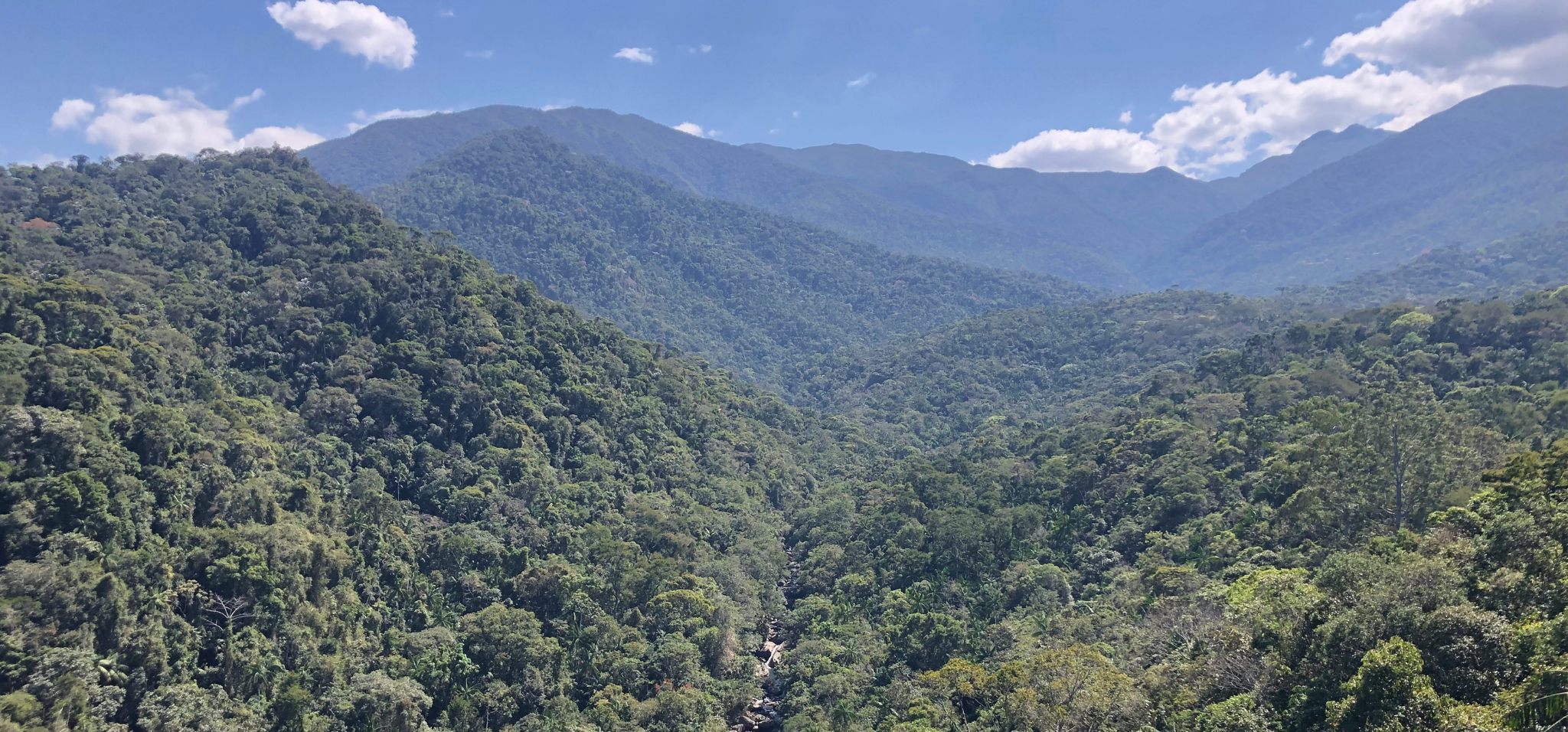 Itatiaia National Park. Photo by Wanderson Costa.
Author: Wanderson Costa, FABLE Brazil.
Newly elected Brazil's President Luiz Inácio Lula da Silva issued multiple measures to protect the Amazon and Indigenous communities in the first week of his third mandate. On January 1st, during his inauguration speech, Lula pledged: "Our goal is to achieve zero deforestation in the Amazon and zero emissions of greenhouse gases from the electricity matrix, in addition to promoting the reuse of degraded pastureland. Brazil does not need to deforest to maintain and expand its strategic agricultural frontier".
Effective from January 2nd, six decrees revoked or modified measures against the environment, instated by former President Jair Bolsonaro. These decrees included the reopening of plans to fight deforestation in the Amazon and Cerrado biomes and the dissolution of a 2022 edict that promoted gold mining, which often carried out illegally in indigenous lands and protected areas.
Lula also re-established the Amazon Fund, an international pool of funding to finance efforts to halt deforestation. The fund had been frozen by Bolsonaro's administration. Following news of this announcement, Norway and Germany re-activated over USD$ 607 million to help Brazil defend the Amazon rainforest. On January 30th, Germany pledged over USD$ 217 million for environmental protection measures in Brazil.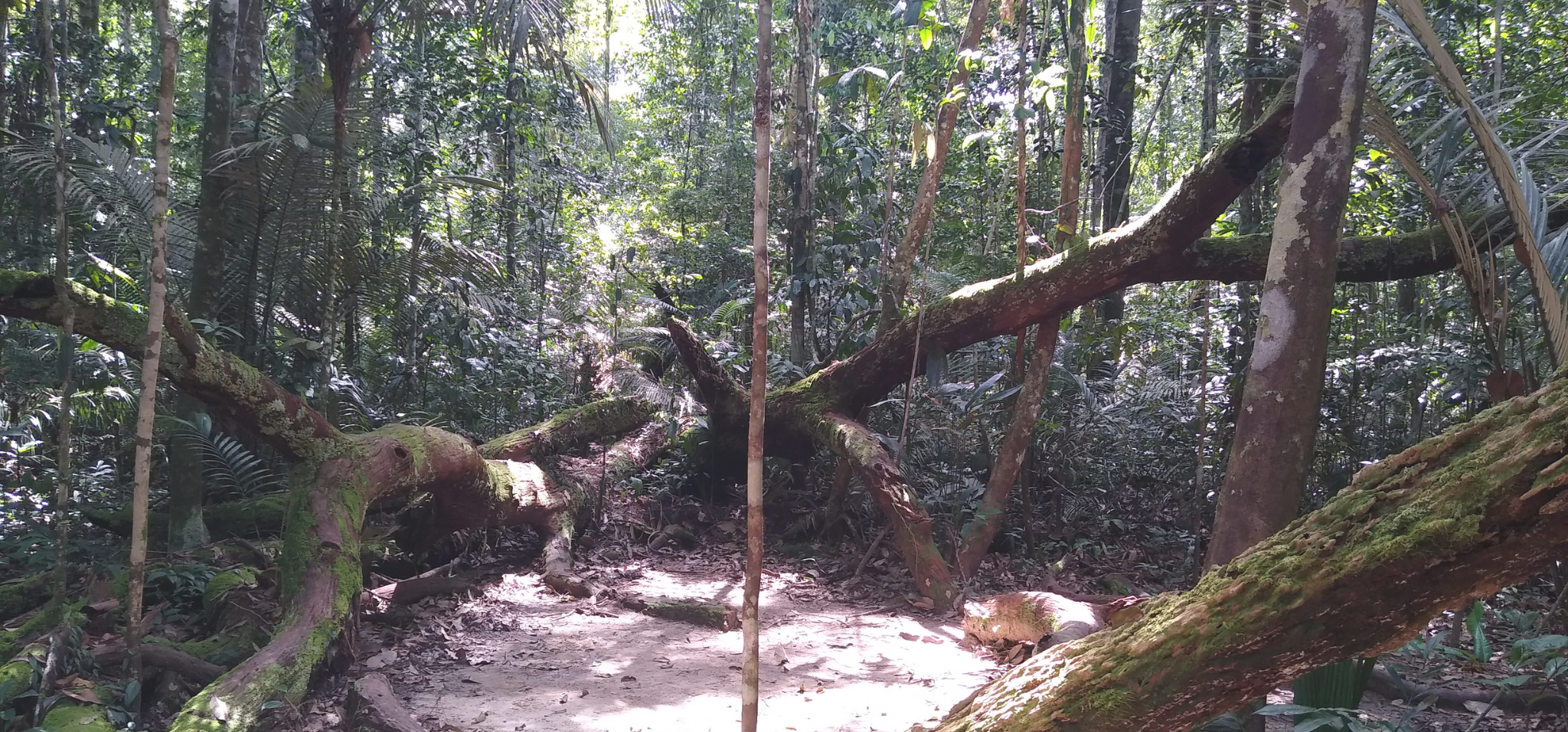 MUSA (Museum of the Amazon - Amazonas state). Photo by Wanderson Costa.
Lula created Brazil's first Ministry of Indigenous Peoples, led by indigenous deputy Sonia Guajajara. He also appointed Joenia Wapichana as president of Funai, Brazil's national agency for indigenous affairs. This is the first time that an indigenous woman leads the agency.
Since February 1st, the government has been setting up a task force gathering several government agencies and enforcement bodies to end illegal mining in the Yanomami Indigenous territory. In recent years, wildcat miners have stripped native vegetation and polluted the waterways with mercury, resulting in a humanitarian crisis for isolated indigenous villages on the border with Venezuela.
Carlos Fávaro, a former senator for the state of Mato Grosso, was appointed as Ministry of Agriculture, Livestock, and Supply. In his inaugural speech, Fávaro pledged to strengthen sustainable practices among agribusinesses and recover degraded lands. He pointed out that fighting hunger will be his main goal. The new Minister pledged to strengthen the Brazilian Agricultural Research Corporation (Embrapa) as one of his first commitments at the head of the Ministry.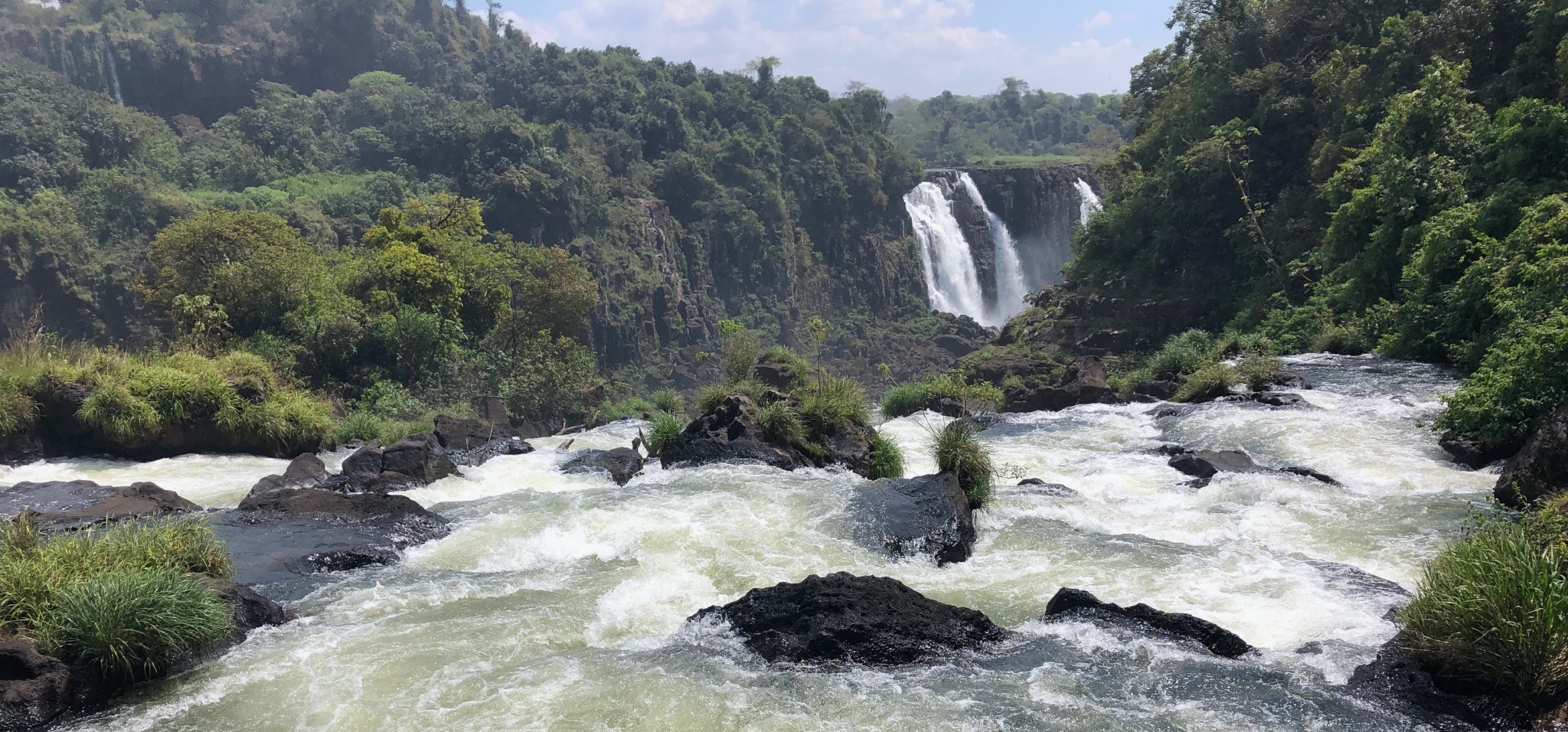 Iguaçu Falls (Paraná state). Photo by Wanderson Costa.
Brazil's new Minister of Environment and Climate Change, Marina Silva, is back after holding the same position from 2003 to 2008 during Lula's first and second presidential mandates. During her tenure, she created the Action Plan for the Prevention and Control of Deforestation in the Legal Amazon (PPCDAm), which helped reduce deforestation by 83% in the region between 2004 and 2012. When she took office last month, Marina Silva announced the creation of a National Authority for Climate Security, an office to produce subsidies for the implementation of Brazil's climate policy.
On February 8th, the government announced the new Permanent Interministerial Commission for the Prevention and Control of Deforestation and Burning in Brazil (PPCD). The Commission will coordinate initiatives from 19 ministries and aims to achieve zero deforestation by 2030 across all biomes and reduce greenhouse gas emissions.