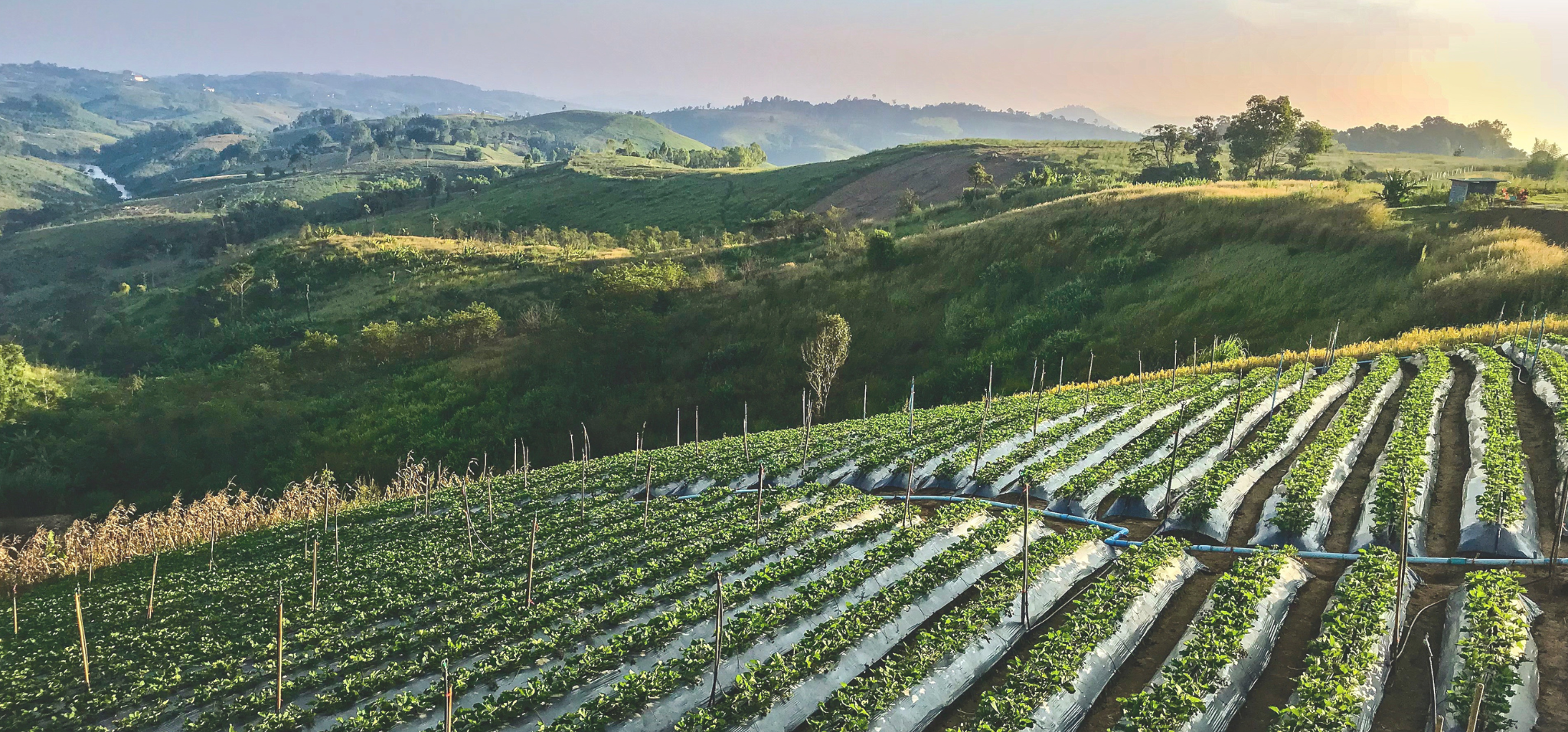 Aline Mosnier, FABLE Scientific Director, at Sustainable Development Solutions Network (SDSN), and Sarah Jones, FABLE's Biodiversity and Agroecology expert, at the Alliance Bioversity International – CIAT, are interviewed in SDG Learncast, a podcast produced by UN SDG:Learn.
In this interview, they speak about the challenges and solutions to design sustainable food systems and identify synergies between biodiversity conservation and agricultural production. They delve into the synergies of achieving healthy diets for all while halting diversity loss, and global warming. They talk about concrete solutions, including changing diets in places where overconsumption is a problem, increasing the amount of food that we get per unit of agricultural land, reducing food waste, which is a major issue, reducing deforestation rates and restoring more land to natural vegetation.
To learn more about this topic, the FABLE Consortium has explored the synergies between agricultural production, healthy diets and biodiversity conservation in a variety of policy briefs and scientific articles.
Pathways for food and land use systems to contribute to global biodiversity targets
This FABLE policy brief shows how much progress can be made towards global biodiversity targets if urgent action is taken to make food and land use systems more sustainable.